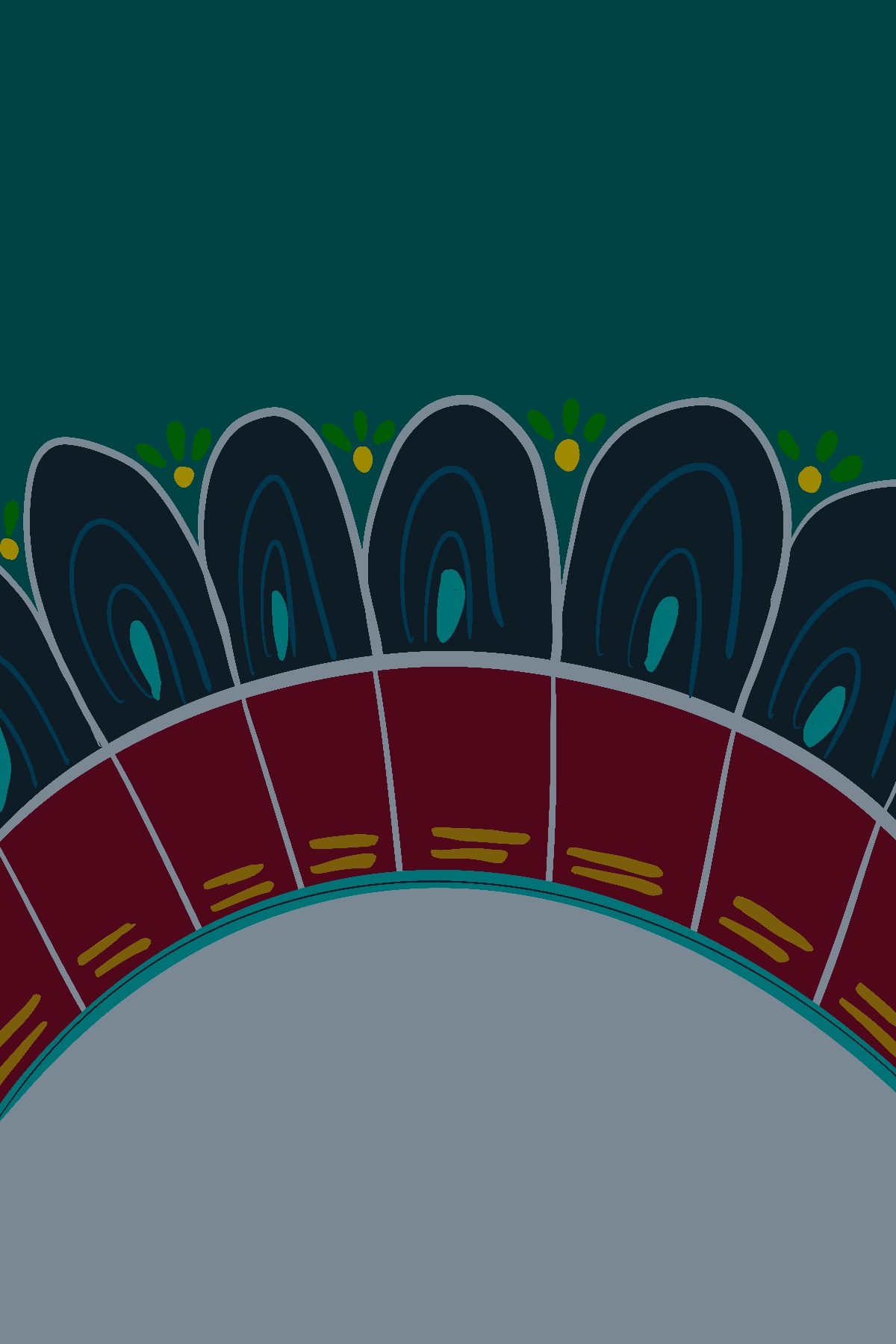 The Thriving in the Academy Faculty Learning Community is a space designed to foster community and support the success and wellbeing of underrepresented faculty. This cross-disciplinary community meets regularly to 1) examine systemic issues that impact first generation, BIPOC, and other historically excluded faculty and 2) identify and develop strategies to support these faculty in thriving in the academy.
In 2023-2024, the learning community will be organized around reading and discussing a core text chosen by community members. Activities include: a Fall quarter meet-and-greet and book selection; monthly meetings in Winter and Spring quarters to read and discuss individual book chapters; and compiling responses or feedback to help guide future DEI efforts in the School. Books will be provided by OFDD.
Regular participants in the learning community will receive a $500 research stipend at the end of the academic year.
Please complete our online form below if you are interested in joining the learning community.