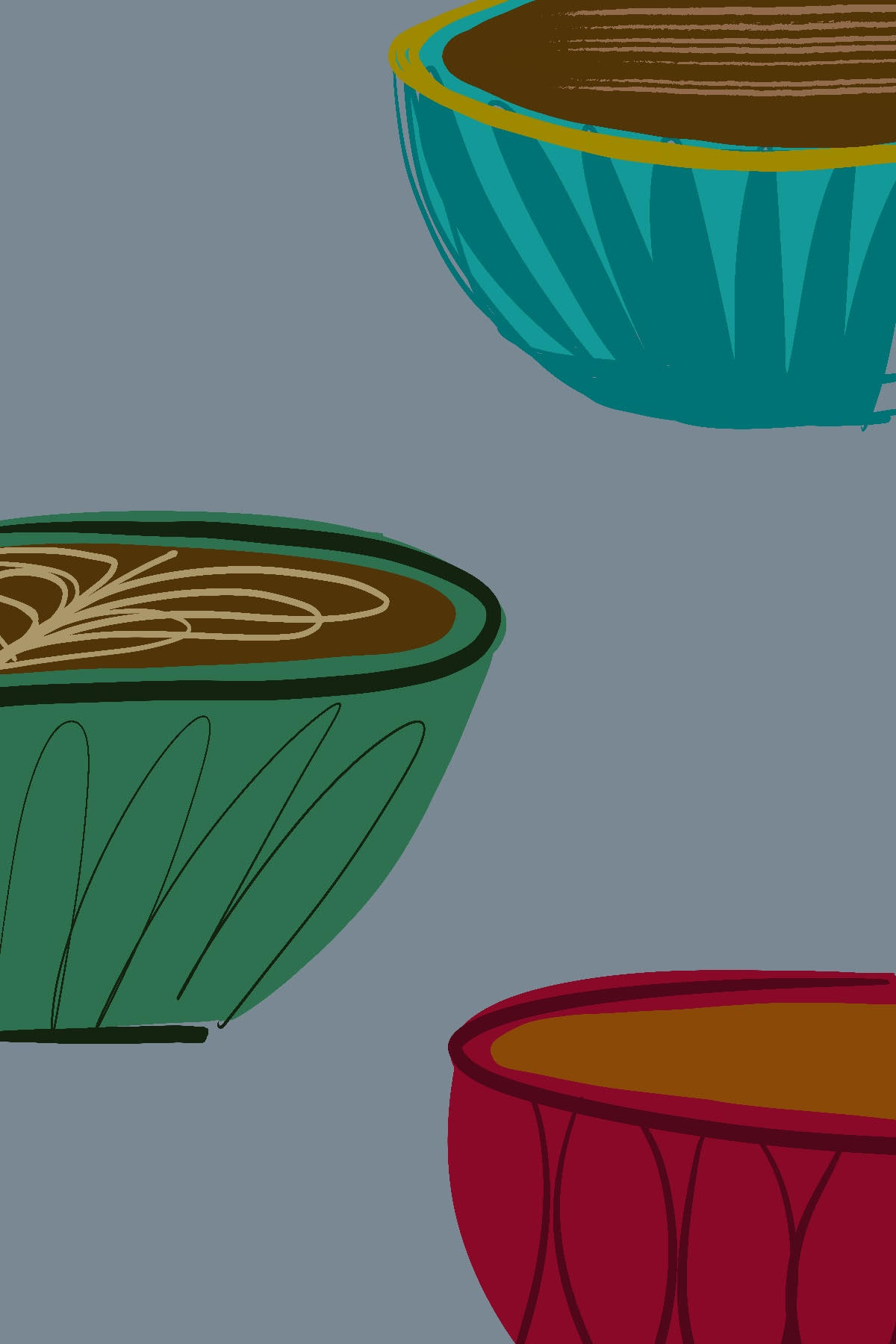 A school-wide, drop-in writing space for underrepresented faculty to connect, write together, and learn about and support one another's research. Will be held in the Social Science 5th floor conference room twice a week starting in November.
Beginning November 1st, 2021:
Wednesdays, 12-2 p.m. in SBSG 5402
Thursdays, 10 a.m.-12 p.m. in SBSG 5402
*Regular participants will receive a $300.00 research stipend.